The Vidier revolver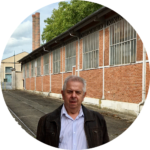 ,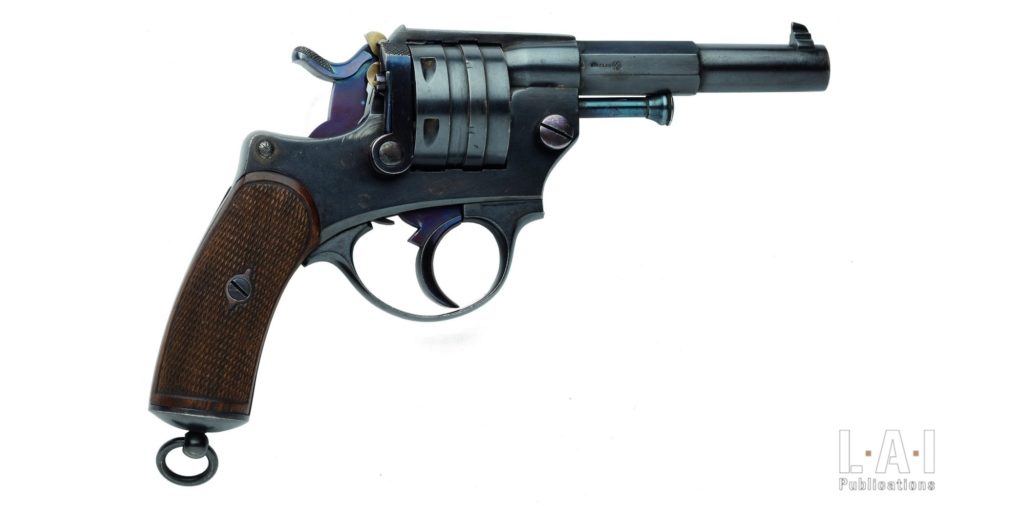 In the 1880s several gunsmiths tried to improve the extraction system of French service revolvers. The most well- known is the one from De l'Espée Aumont. But it's not the only one. A young Parisian gunsmith was also very interested in it.
Vidier, gunsmith in Paris
Born in Paris in the 7th arrondissement on May 21st, 1857, Henri Marius Vidier is the son of Aloys Célestin Vidier and Virginie Constance Painparre.
He married Madeleine Rapaud in Paris in 1895. Two children were born of this union: Georges André Henri Vidier and Marcel Léonard Vidier.
Reserve Second Lieutenant in the 29th "régiment d'infanterie territoriale" then Lieutenant in 1886 and Captain five years later, Henri Vidier, gunsmith by profession, was a talented shooter. He continued to succeed on all shooting ranges. In 1886 he won a first price in a rifle shooting competition and a vase of Sèvre offered by the President of the French Republic as well as a first price in a service revolver competition. In October 1887, while shooting with the service revolver at 15 meters in a competition, he ranked first and won a vermeil medal… On December 1st, 1891, he was still present and won a silver medal in the revolver category.
A real competitor and passionate about his profession, he actively supported the development of sport shooting and contributed to its height by offering weapons as shooting prices.
On January 27th, 1886, he filed a patent, No. 173806, for an extractor for fixed-barrel revolvers. This patent would be the subject of a certificate of addition filed on May 21st of the same year.
He adapted his system to service revolvers and sold "revolvers d'ordonnance perfectionnés" ("enhanced service revolvers") from his patents in his establishment on the Chaillot Street.
Our subscriptions
The subscription gives you access to an online library of works. This is intended to increase on a regular and continuous basis. Here, for an investment equivalent to a single paper book, you will find an unparalleled and unprecedented amount of information.
Introductory offer
€30.00 per Year.
For our first subscribers
45€ → 30€ !
Or 2,5€ per month
Access to all our publications
Access to all our books
Subscribe