Roadmap, Fall 2023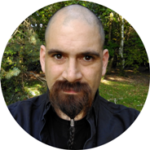 ,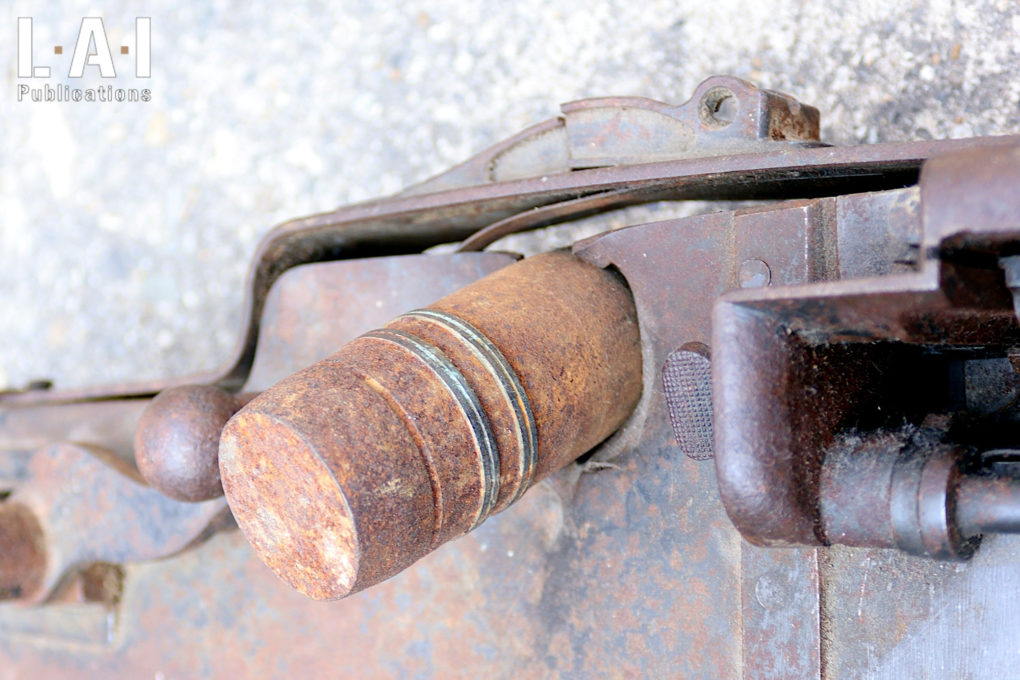 It's been a few months since we've last communicated, so it's time to give some news. The site is currently on a cruising regime, the evolution of which will depend on… the number of subscribers! Favouring quality over quantity (and we are clearly going against the trend of "consumption of entertainment"…), we chose last spring to space out our publications to allow me to face the work that LAI requires and my other professional activities, necessary to keep the pot boiling, and which are also related to weapons. That being said, the site currently has more than 100 publications illustrated by more than 2600 pictures. Half of this content is in free access, the other half is reserved to our subscribers. Our YouTube channel reached 3,000 subscribers this week, with more than 90 videos, some of which have tens of thousands of views! Some may find this score very modest, but we are quite satisfied with it: like our work on the site, we did not try to push forward "easy to digest" content, but to highlight quality and reflection… and in connection with our website where we can work freely.
It's a perfect transition to remind you that FaceBook, InstaGram and YouTube, the most widely used social networks, are fundamentally hostile to gun content. For example, all content about automatic weapons is normally systematically demonetized on YouTube. Why is that? Simply because of the ideological dogma of the owners of these platforms. This has even recently pushed a famous American YouTuber to open a "TV channel" to be able to highlight content that would simply… be censored by YouTube. We can only understand this quest for freedom: we had the same when we launched this website almost 2 years ago. But all this comes at a cost: "there is no such thing as a free meal", as well-informed economists say. So, if you want quality content, you'll have to pay good money for it! For us, there's only one way: subscribe! Many of you are browsing the site without subscribing, proof that people like our content. But if you want more content and support this initiative, it is necessary to understand that money is the lifeblood of any industry. And don't say to yourself "others will pay"… because that's what everyone does! If you are in the financial capacity to do so, please make the effort. The price may seem high to you, but in reality, it is not. It simply reflects the economic realities of the country in which we live: France. We have made the effort to offer a monthly subscription to allow people to spread the costs for the most modest budgets (I'm thinking, among other people, of students… I used to be one of you!):
For 45 €, you have an annual subscription: in France, it is the price of a meal for two in a restaurant chain (we are not talking about "fast food») … or a big menu for those with a sweet tooth! No book offers you the amount of information for that price…and increasing content!
For €4.5, you have a monthly subscription: in France, it's the price of a sandwich… And again, a cheap sandwich! No magazine offers you this amount of information for this price… And that's not to mention the quality of the content.
For shooters: is it necessary to make a comparison with the price of a box of ammunition and the speed at which it is consumed?
We know that for some readers (especially in other countries of the world where incomes are lower), this is a considerable sum: we are sorry for that, but we are forced to live with our economic realities.
This appeal to your generosity does not only concern LAI Publications, but all content creators on weapons: we are probably one of the most reprobated and repressed apolitical subjects (when treated as such…) by decision-makers from all walks of life… and for purely ideological and political reasons. So, if you want to defend your passion, you have to fund those who promote it.
Finally, if you like our content: share it! Here too, numbers will be a strength, a strength that will allow us to offer you more and more qualitative content.
Enough talking, here are as usual, some pictures published on Instagram for those who don't use this social network… and at the bottom of the article, two YouTube videos that were not relayed in one of our articles.
Once again, the best way to support us is to subscribe! Don't be a spectator, become a part of the show!
You can follow us on Facebook, Instagram and YouTube, where we need to be present to be known…but that's not the heart of our work.
Finally, a big thank you to all our readers and followers with a special thank you to the subscribers of LAI Publication!
Arnaud Lamothe