Count von Helldorf's mysterious silencer carbine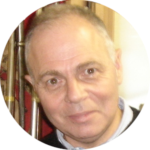 ,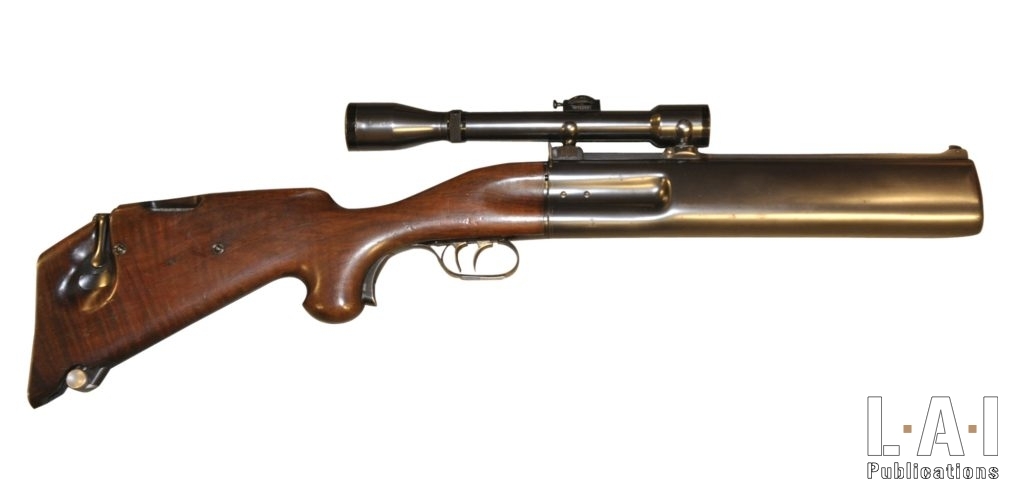 The weapon presented here remains to this day surrounded by an aura of mysteries and legends never verified. For a long time, only drawings were published and its existence seemed to be a myth. The veil of doubt was lifted in 2010, when Gabriel Thérin, a French author, managed to locate a copy of this weapon, kept in the reserves of the Infantry Museum at Fort Benning and to obtain quality photos.
Presentation
It is a manual repeating carbine, 9mm Parabellum caliber, with a built-in silencer and a claw-mounted scope. Unfortunately, it was not possible to disassemble or X-ray this silencer to discover its internal structure. Given its shape and volume, however, it is likely that it is a silencer with off-center partitions, derived from the famous Maxim silencer. This huge "exhaust pipe" offered the gases produced by the shot a huge volume of expansion, which was to ensure excellent sound damping, especially when subsonic ammunition was used.
Our subscriptions
The subscription gives you access to an online library of works. This is intended to increase on a regular and continuous basis. Here, for an investment equivalent to a single paper book, you will find an unparalleled and unprecedented amount of information.
Introductory offer
€30.00 per Year.
For our first subscribers
45€ → 30€ !
Or 2,5€ per month
Access to all our publications
Access to all our books
Subscribe