A lead-free .22 Long Rifle ammunition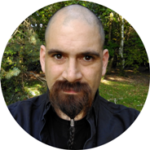 ,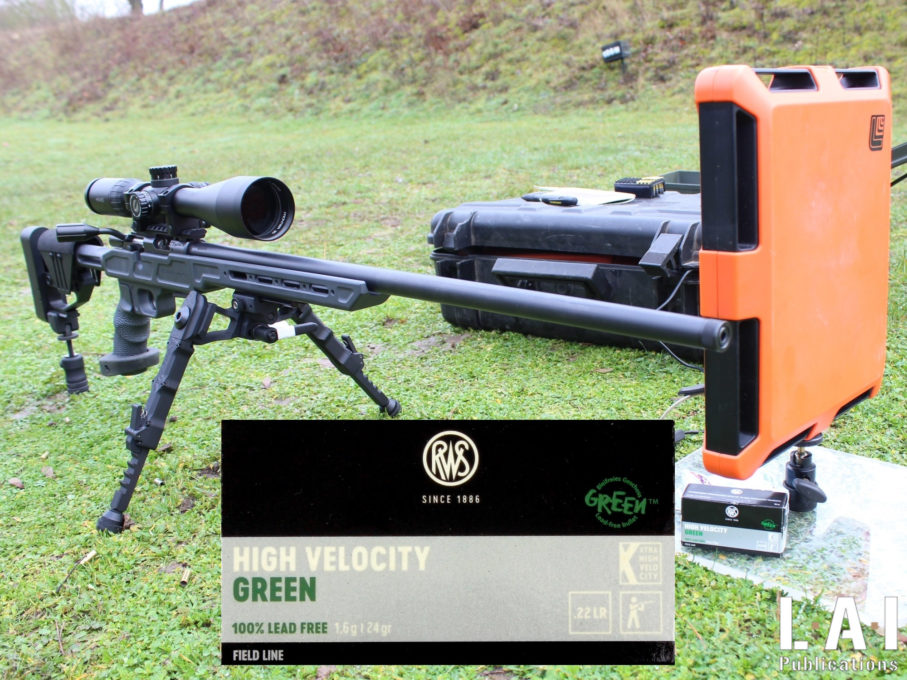 When talking about lead, two subjects usually come into everyone's mind: toxicity and bullets from firearms. In a world where ecological and health consciousness is reaching new heights, it was only a matter of time before these two topics met in our shooting ranges.
A well-known health and ecological problem
The toxicity of lead has been pointed out for a long time now. If for many, it spontaneously evokes lead poisoning of the Romans due to their pipes made out of this soft metal, we sometimes forget that even today, lead poisoning still exists. During my professional career as a weapon technician in the French state services, blood tests for lead levels were regular. It is not uncommon for colleagues (often in charge of shooting instruction) to be banned from the shooting range because their blood lead levels far exceed the standards. This problem had already led the Ministry of the Interior to equip with lead-free primer ammunition with "Total Metal Jacket" bullet, the "total" aspect meaning here that the base of the bullet is closed by a copper alloy seal (most often with tombac, as for the bullet jacket). The purpose of this provision is to avoid the vaporization of lead particles during shots that could be inhaled by the shooter, a problem accentuated by shooting in closed and sometimes poorly ventilated ranges. However, what happens when the bullet hits was not necessarily taken into consideration: the nature of the shooting infrastructures inducing a lot of very different cases. Sand mound, metal ball trap (sometimes water-sprayed), rubber aggregate, wood plank… to name a few of those different area types. Some tend to keep bullets in good condition… provided you remove the bullets from the mound regularly (aggregate, sand, etc.). Others are prompt to disintegrate bullets (metal bullet trap) and vaporize lead. When shooting at the range, the advantage is that this pollution is in theory perfectly localized: it is about the shooting mounds. French hunters (and we think, probably in a lot of other countries as well), on the other hand, were confronted with this problem a long time ago, the mass of lead fired usually being left where they stand meaning in the wilderness. This is not a judgment value on the performance of our hunter friends, but simply to note that when shooting birdshots, not all the pellets are "catalyzed" by the game! Also, we saw the use of steel shots ammunition (or bismuth for people who can afford it), but also lead-free bullets rifled barrel, most often in monolithic copper alloy. Let us not forget another pollution aspect, and not the least, that tends to escape us: it is the one that is generated by the production of goods using these materials. Sooner or later, this reality is bound to become a "sad reality": it will be increasingly complicated to produce ammunition using lead. And all this without mentioning the plastic wads often used by smooth-bore weapons… but that's another story, even if these accents are eerily similar.
Our subscriptions
The subscription gives you access to an online library of works. This is intended to increase on a regular and continuous basis. Here, for an investment equivalent to a single paper book, you will find an unparalleled and unprecedented amount of information.
Introductory offer
€30.00 per Year.
For our first subscribers
45€ → 30€ !
Or 2,5€ per month
Access to all our publications
Access to all our books
Subscribe