Roadmap – July 2022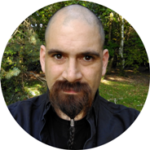 ,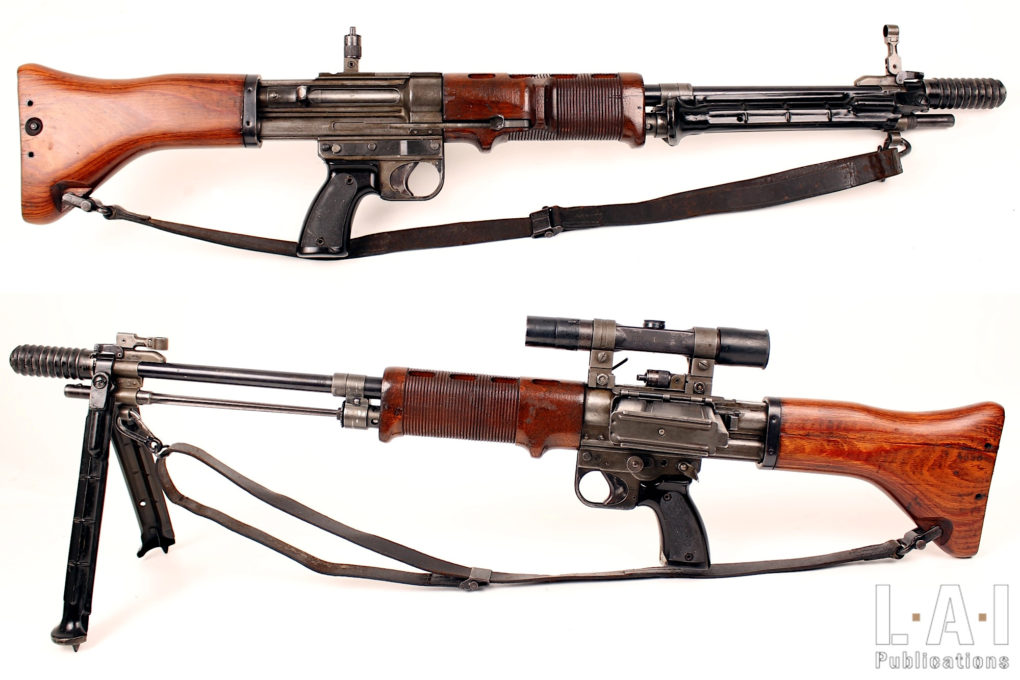 The LAI Publications website went live in December 2021. The heart of summer therefore seems to be a good time to make a first assessment with our readers.
Since its launch, 47 articles, 1 book and 1 catalog collection (in the book section) have been implemented on the site. That's more than 240,000 words and more than 1300 pictures… for the launching price of 30 euros, it's a lot of reading and knowledge! You can freely access more than 10% of all these works. The frequency of publication is currently of one article per week, usually on Friday mornings… freshly implemented and available for your weekend! As long as possible, we will try to do more, but never at the expense of quality: the majority of our articles require a quantity of work (research, experiments …) rarely seen on the internet. And always without any advertising.
The subjects are as varied as the length of the articles: here our only concern is freedom. Freedom for our authors, on the substance and as far as possible on the form, that is to say, the technical limitations of the website. Each author remains in control of his own production, even once his work is online.
We also joined the Facebook, Instagram and YouTube networks.
As some may have noticed, we reduced our rates during the year: like every company that is created, adjustments were to be made. Coming from the world of armaments and not of publishing, we are trailing uncharted territory and we are learning to tame it as well as ourselves. New investments have therefore allowed us to reduce our rates! Rest assured, all the people who subscribed before this rate change have seen the duration of their subscription adjusted to the extent of their investment.
We also reformulated our thematic ranking following the feedback of several readers: here too, our approach as technician, sometimes a little dry, was to be tamed!
What future?
We will continue our momentum with the same frequency of publication. In addition, other books are coming… with no added charge on your subscription, of course.
Our pictures viewer is set to improve as it does not satisfy us on smartphones, and we would like to add a "full screen" mode following the feedback of several readers. Alas, things are not done on a whim, these changes mean new investments … in every sense of the word! Indeed, these solutions, do not exist on the shelves and even less for free. Here, we would like to remind you that our picture viewer, unlike on many sites, allows you free zooming and moving anywhere on our pictures.
While waiting for these new features the team of LAI Publications would like to wish you a pleasant summer and excellent reading and gift you with some of the images posted on Instagram in the gallery of this article!
By the way, the only way to support us is to subscribe! No advertising, no cookies, no fundraising system: these are ethical choices. The same ethic that leads us to give freedom to our authors and to always put forward quality first. We hope you will understand these choices.