The Cordero revolver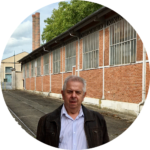 ,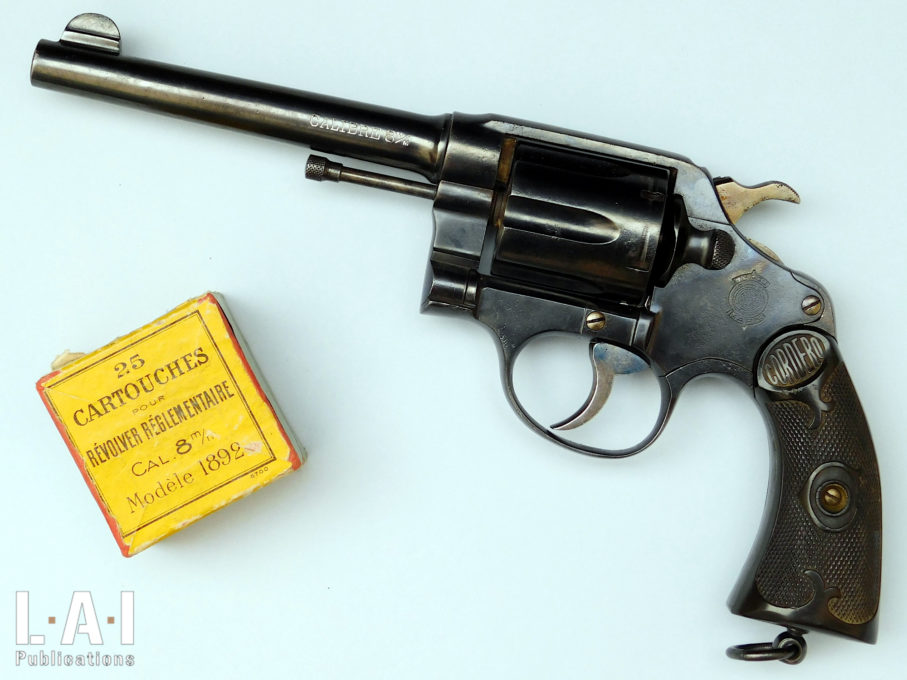 Built on a hillside, the small town of Eibar (Spain) has been home to a local industry focused on the manufacture of small arms since ancient times. In the mid-nineteenth century, the O'Donnell Law facilitated the free sale of arms in the Iberian Peninsula and the opening of markets abroad. Production was diversifying, but the industries in the area did not quite develop, consisting of small workshops spread over a small geographical zone. The workshops, which often had only three to four workers, subcontracted to larger companies that assembled and marketed weapons.
At that time, Spanish gunsmiths benefited from very advantageous legislation in the field of industrial property. It allowed them to copy, without too much risk, what was best done abroad. When the Balkan Wars began between 1912 and 1913, Spanish arms manufacturers came to play the troublemakers in a market hitherto held by their Liège competitors. The market was promising, and Eibar manufacturers were doing everything necessary to satisfy their new customers.
The Spanish companies Gárate, Anitua y Cia. and Orbea Hermanos were particularly well established in the region where they had been marketing for some years "Montenegrin" revolvers (derived from the Austro-Hungarian revolver Gasser 1870) produced in Eibar. These were heavy, bulky weapons, chambered in 11.3x36mm R, with a capacity of five or six shots and equipped with barrels of variable length.
But in 1912-13, demands changed and manufacturers had to adapt. The large Gasser revolvers had gone out of fashion and the adoption of newer models, in calibers 7.62 millimeters for Russia and 8 millimeters for France, influenced the market. This was the beginning of a radical transformation of weapons production in Eibar where more and more modern copies of Colt and Smith & Wesson revolvers were emerging.
Among the best-established players in these new markets, one company was doing particularly well: Gárate, Anitua y Cia.
Our subscriptions
The subscription gives you access to an online library of works. This is intended to increase on a regular and continuous basis. Here, for an investment equivalent to a single paper book, you will find an unparalleled and unprecedented amount of information.
Introductory offer
€30.00 per Year.
For our first subscribers
45€ → 30€ !
Or 2,5€ per month
Access to all our publications
Access to all our books
Subscribe